Tagged with Transfers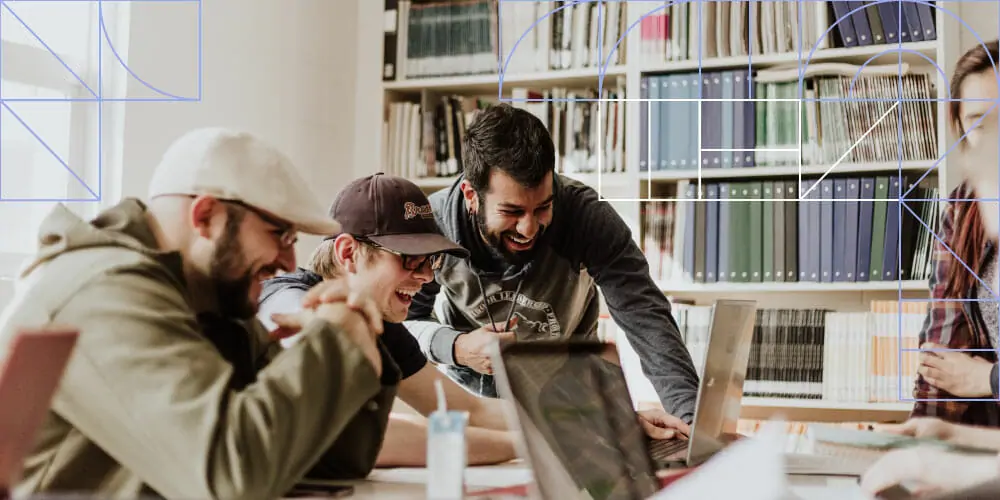 Olivia Watson
29 September, 2021
Domains
A domain transfer is the process of moving your domain name between companies that provide domain registration and management services, which are called domain registrars. For instance, you may have finally purchased the perfect domain name for your business, but aren't satisfied with the quality of service you're receiving from the registrar. Transferring your domain to a different registrar is a simple and quick process, but it's important to consider a few factors first. 
Read More
---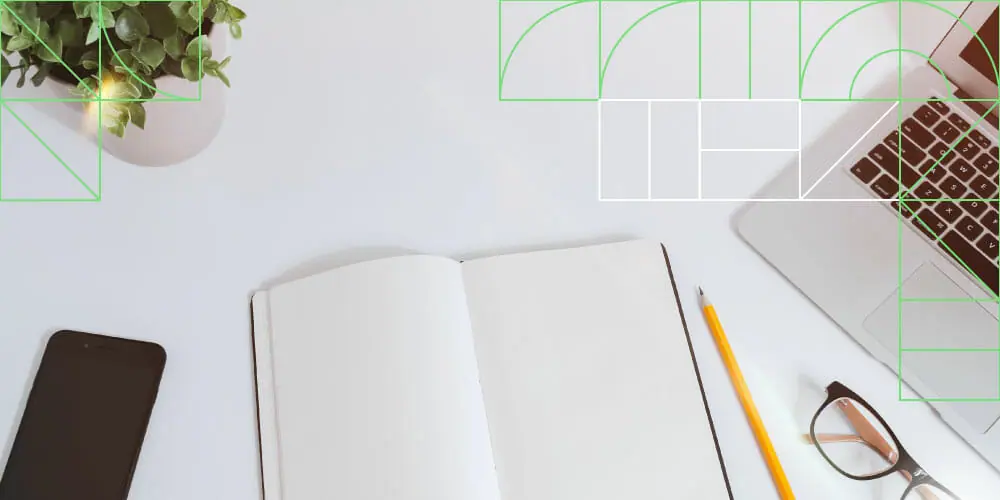 Transfer your domain with no downtime by using DNS imports during your transfer process.
Read More
---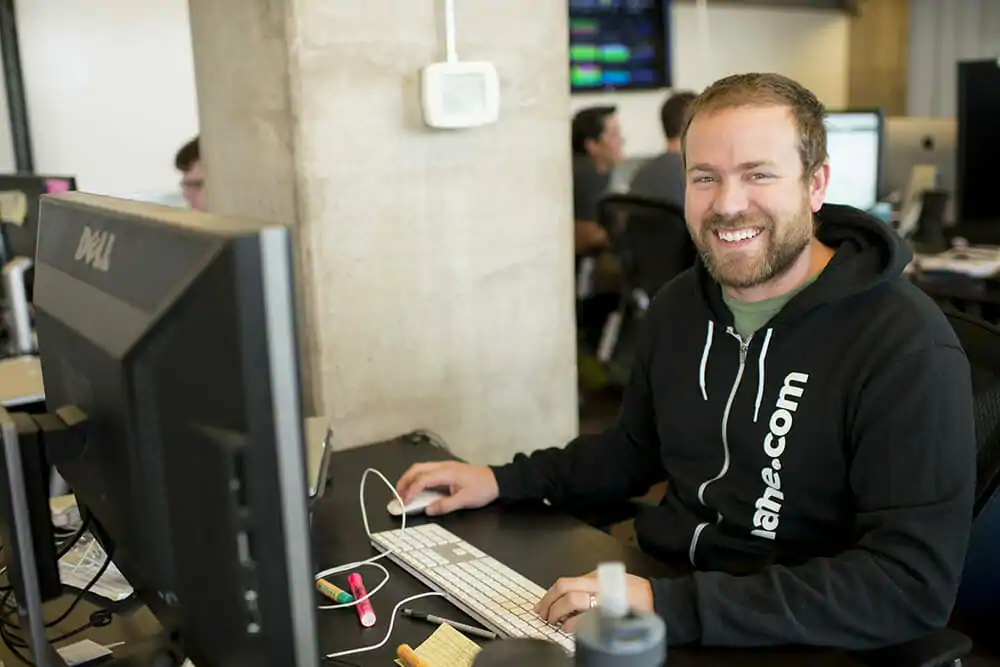 Allison Chowdhury
18 July, 2019
Transfers
Transferring your domains to Name.com is now better than ever. We've added additional perks to provide you with the best value possible.
Read More
---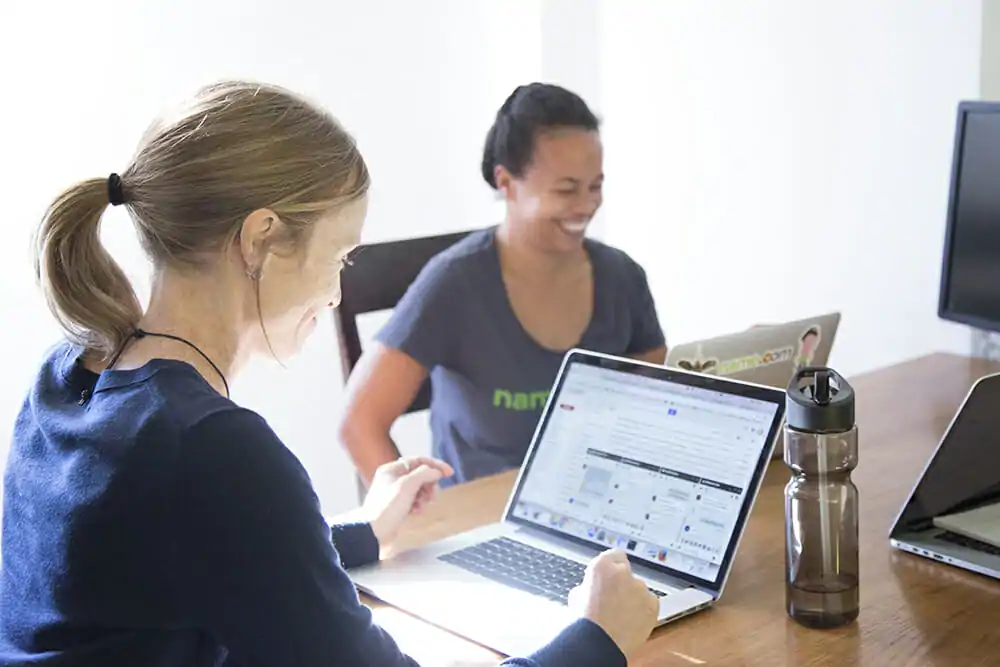 Allison Chowdhury
24 August, 2017
Transfers
Transferring a domain from one Name.com account to another is free and nearly instantaneous. Learn how to do it yourself.
Read More
---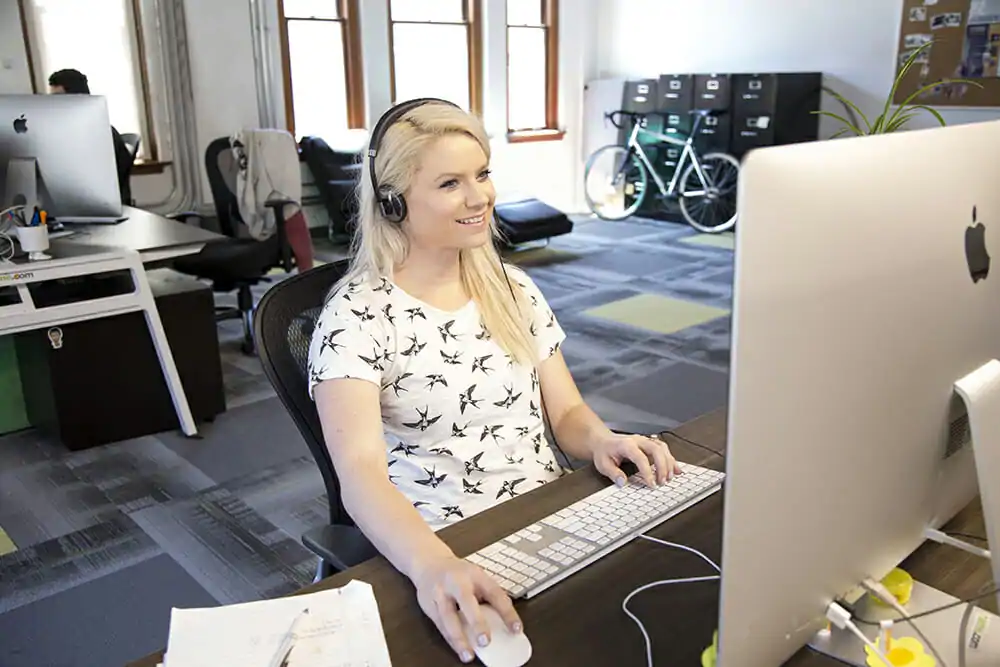 Allison Chowdhury
24 March, 2017
Transfers
Ready to move on to a new domain registrar? Check out the answers to some of our most common questions about transfers.
Read More
---
Subscribe for email updates
Get promo codes, tutorials, domain news, and more delivered straight to your inbox. Subscribe to our weekly blog digest.
Sign up
---
---