Written by Jon Liu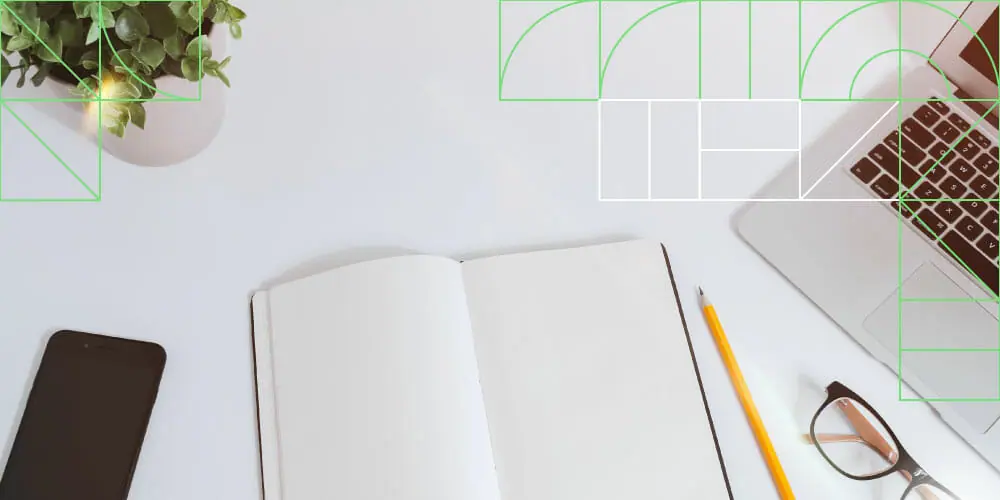 Transfer your domain with no downtime by using DNS imports during your transfer process.
Read More
---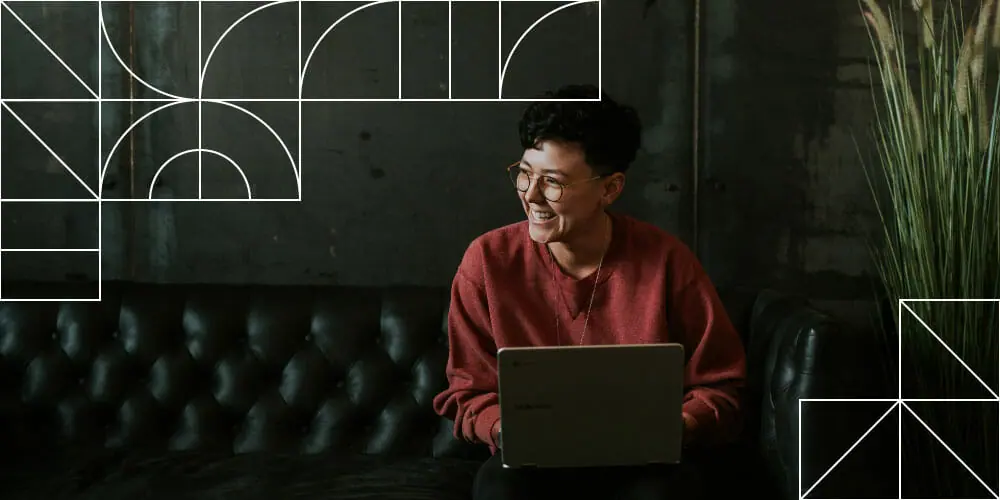 Jon Liu
12 January, 2021
User Experience
Search & register domain names along with web hosting, website builders, SSL certificates, premium & expiring domain names, and new domains.
Read More
---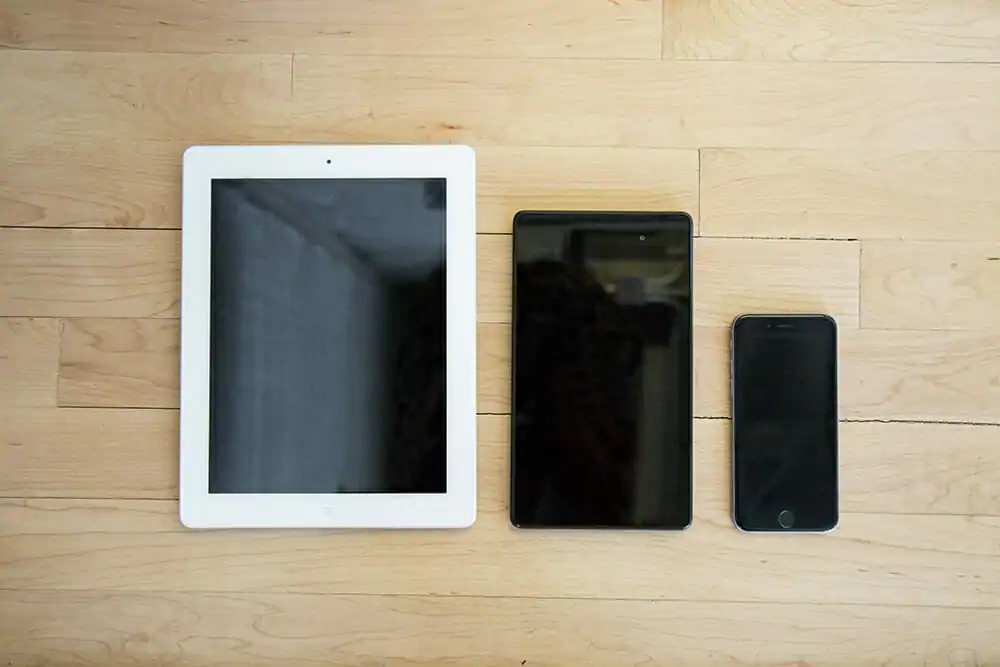 Jon Liu
28 June, 2019
User Experience
Domain details is getting a much needed facelift. We've got a sneak peek of what the improved experience will feel like once the new version is released.
Read More
---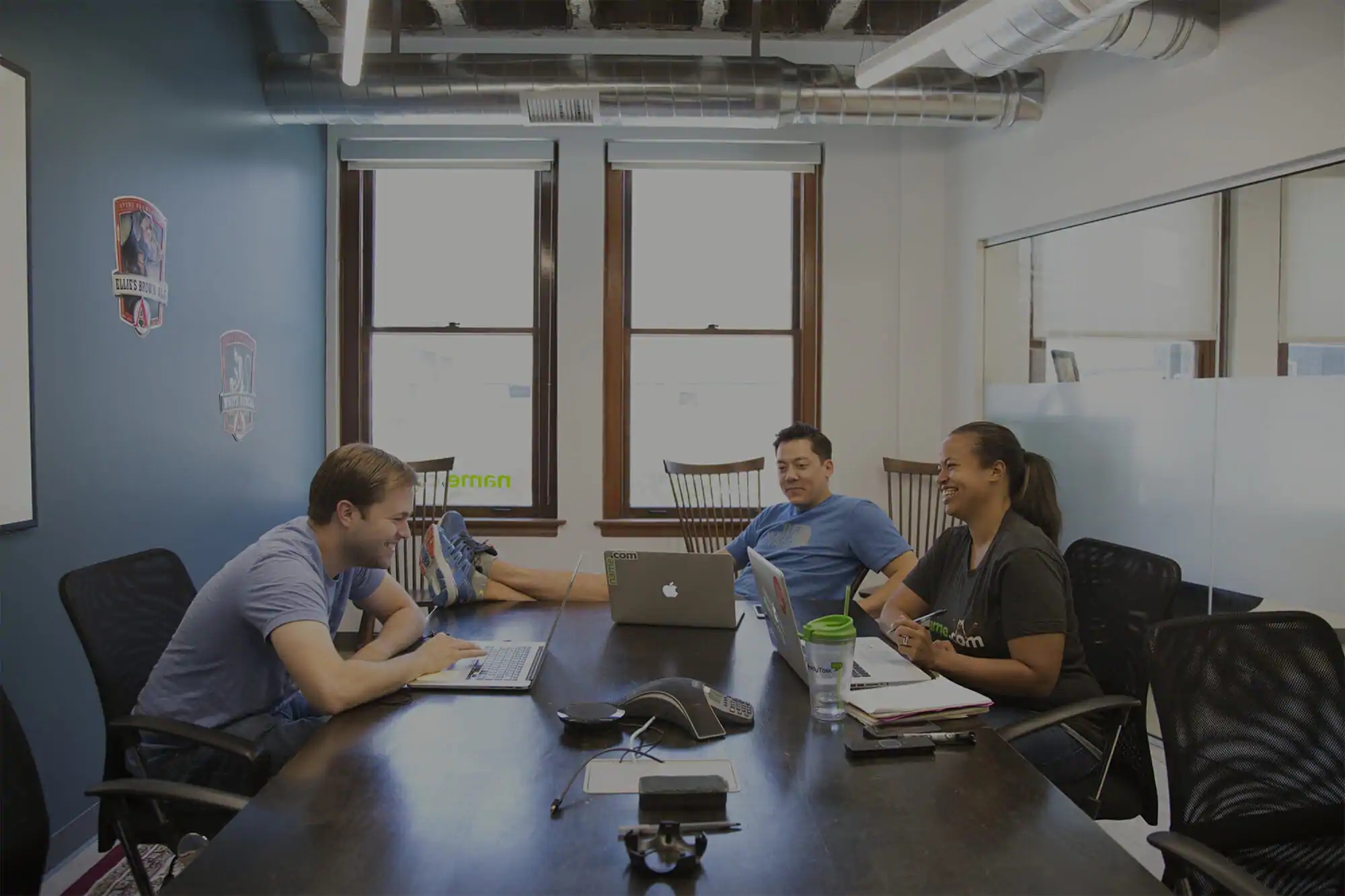 We revamped our sign up process to make it easier for new users to get started quicker. Here's what happened with user engagement.
Read More
---
Jon Liu
23 July, 2015
Development
We finally fixed the issue with tabs that has been plaguing the Name.com site for a while now. You'll be happy to know there are now tabs for all.
Read More
---
Subscribe for email updates
Get promo codes, tutorials, domain news, and more delivered straight to your inbox. Subscribe to our weekly blog digest.
Sign up
---
---