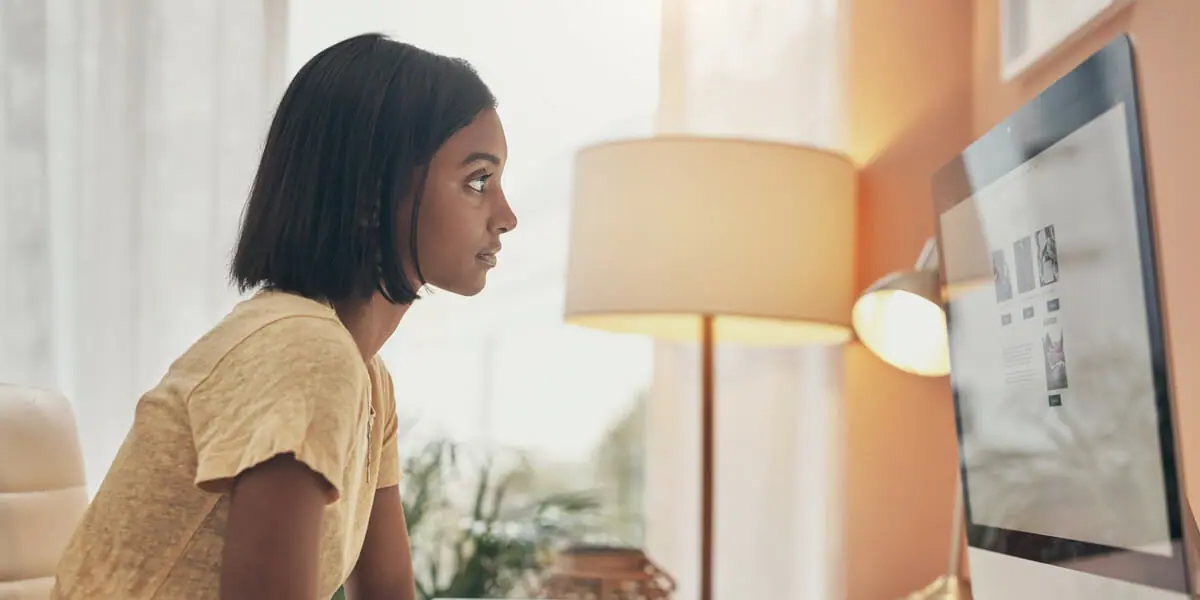 Ben Howard
17 November, 2022
General
The average cost of a website depends on your development and design approach. Click here to learn more about Name.com's website development services.
Read More
---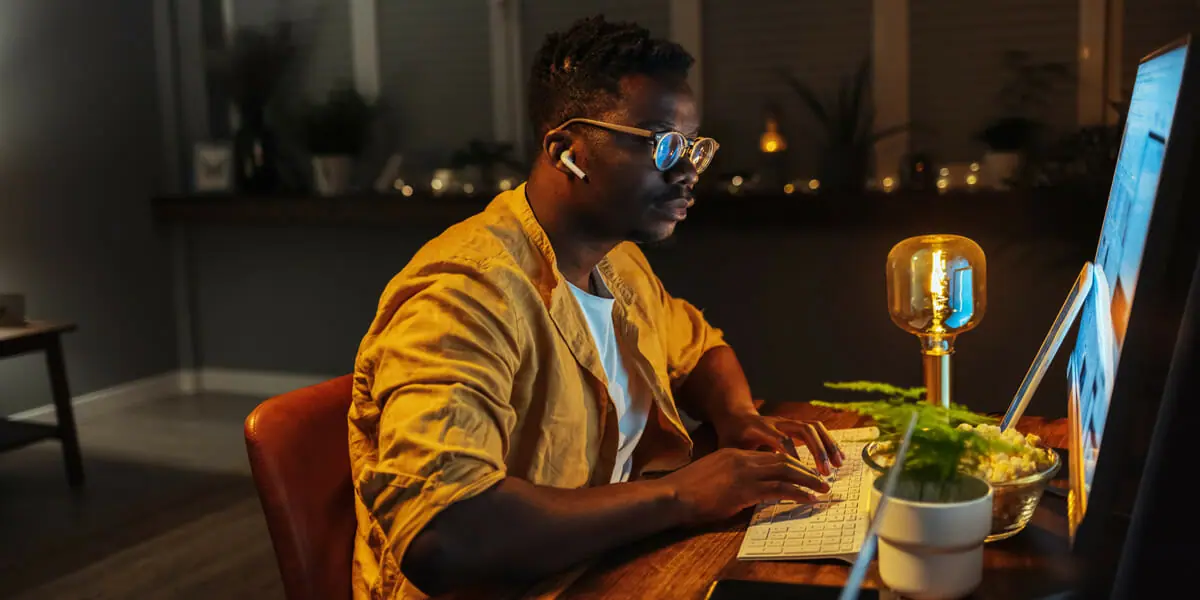 Ben Howard
15 November, 2022
Tips
Learn about the many factors that impact website hosting cost and how Name.com can guide you through all the variables. Click here to learn more.
Read More
---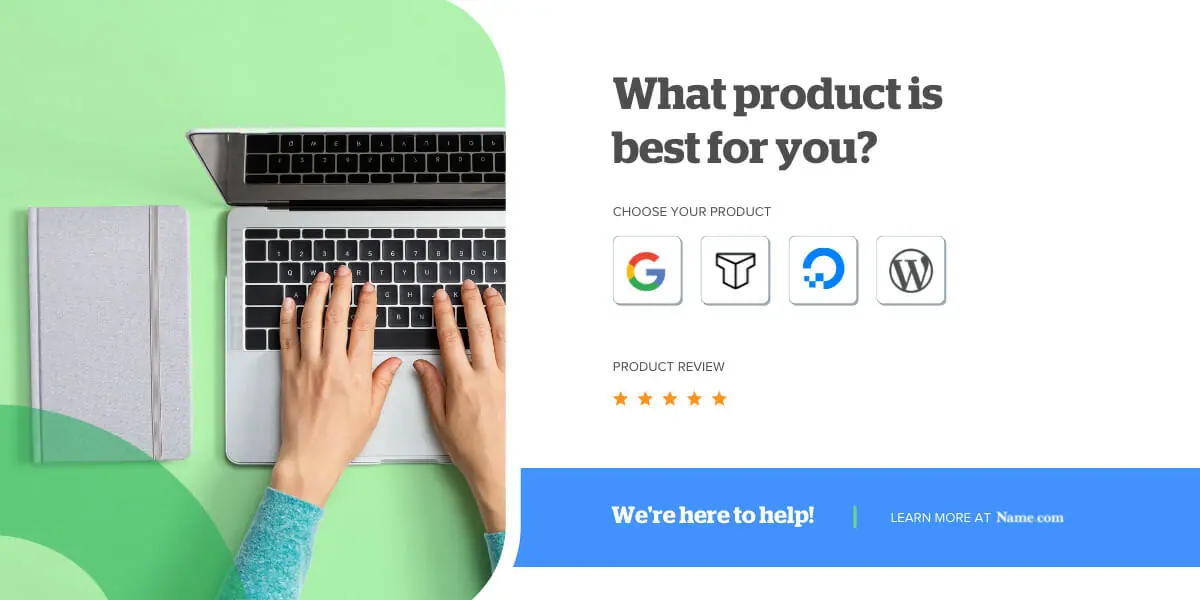 Ben Howard
12 October, 2022
Products
Discover which web product is best to pair with your new or existing domain name. Choose from a wide selection of best-in-class web products.
Read More
---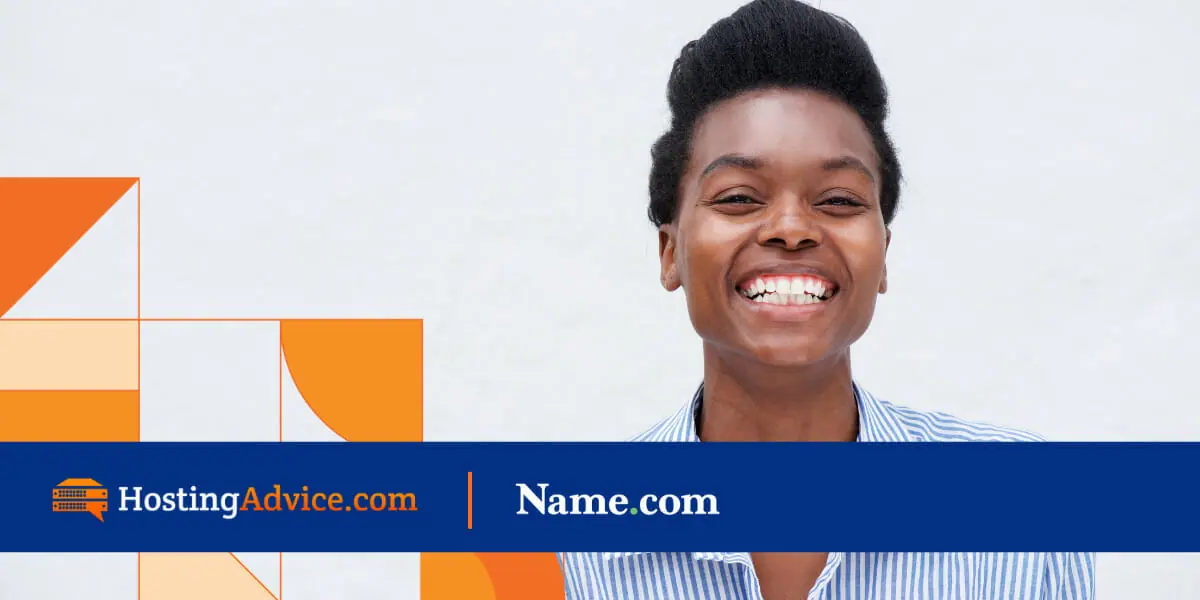 Ben Howard
6 October, 2022
General
Check out a recent in-depth review of the Name.com platform, conducted by HostingAdvice.com.
Read More
---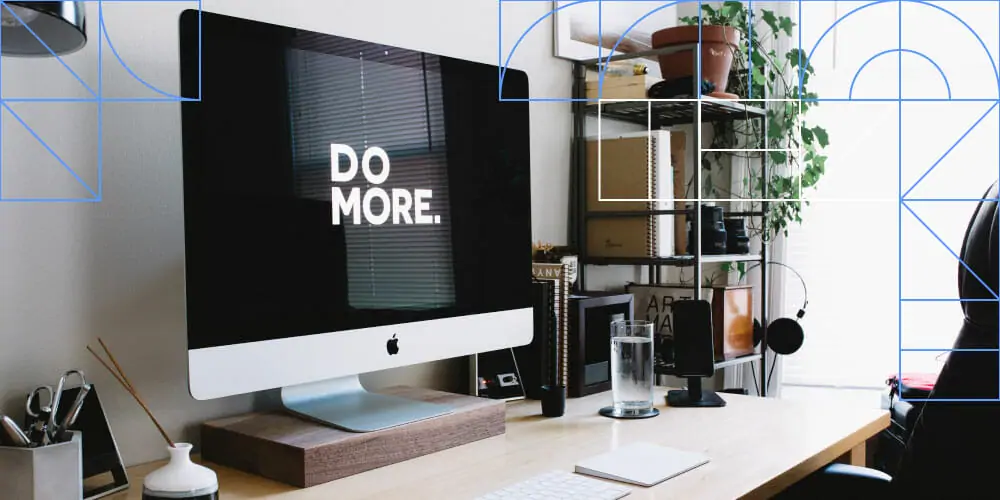 Olivia Watson
2 May, 2022
General
Your domain name is essentially where you live online—and in order for people to find you easily, your online address needs to be clear, descriptive, and available. Domain registration prices vary depending on factors such as which domain registrar you choose, your domain extension, and whether someone else has already registered the name before you. 
Read More
---
Subscribe for email updates
Get promo codes, tutorials, domain news, and more delivered straight to your inbox. Subscribe to our weekly blog digest.
Sign up
---
---